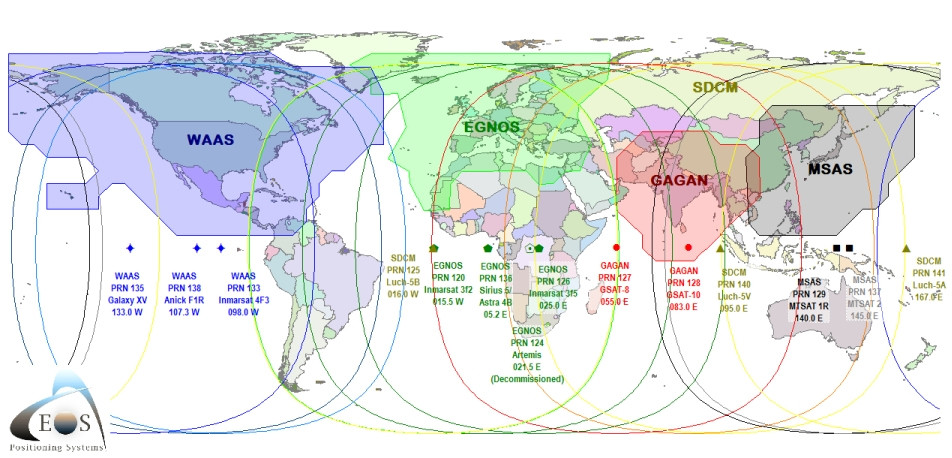 Australia-New Zealand SBAS Update
Organisations offering mapping solutions in Australia and New Zealand will soon enjoy free access to GNSS positioning signals, thanks to the authorisation of a fully operational Australia-New Zealand SBAS.
FrontierSI
SBAS Technical Manager Eldar Rubinov discusses the development of the Australia-New Zealand SBAS testbed in a recent guest post for EOS Positioning Systems. 
As part of the testbed, FrontierSI carried out an extensive testing campaign on commercial and prototype GNSS receivers. The Arrow Series GNSS receivers formed part of the testing, with FrontierSI indicating they were very impressed with the ease of use and the precision of positioning that it provided.​